When it comes to choosing which slot to play, you probably pay a lot of attention to the number of paylines it offers. If so, get ready for the name Megaways Slots to never leave your mind again, as this type of slot machine offers over a hundred thousand paylines, something made possible by its random reel modifier that takes care of changing the symbols on the reel on every spin, making the game even more exciting and fun to play.
How do Megaways Slots work?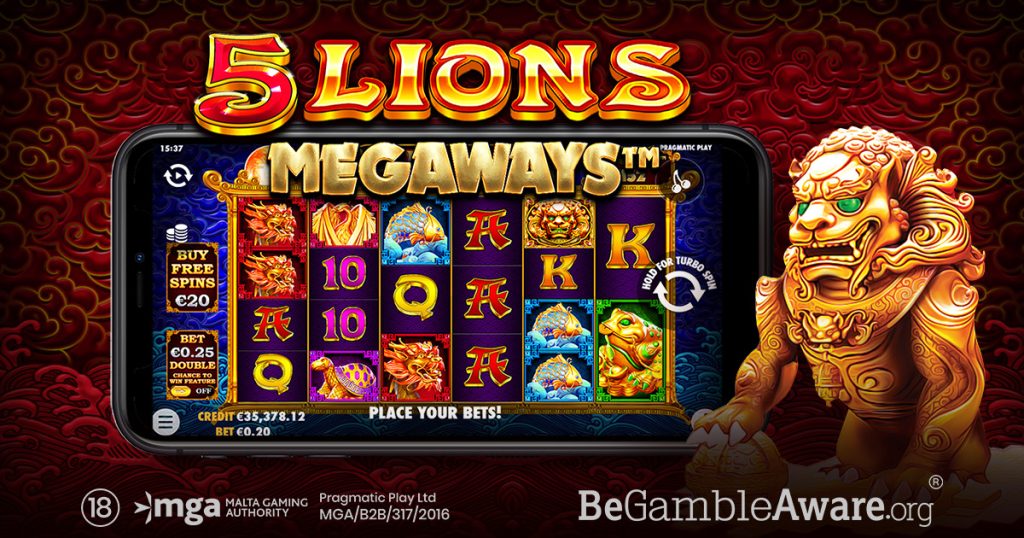 Unlike regular slots, which feature a fairly small number of specific paylines, Megaways Slots, created by Big Time Gaming, feature a changing reel system that changes the symbols on the reels with each spin, multiplying the ways to win by thousands. This way, you never know how many win lines you might get on your next spin.
In terms of physical features, Megaways Slots usually have 6 reels and feature between 2 and 8 symbols per reel. With regard to the theme, as with traditional slots, you can find an endless number of interesting games: set in movies, series, your favourite characters…
Special features of Megaways slot machines
If you still have any doubts, we are sure that as soon as you take your first spin on one of the Megaways Slots, you will quickly understand that they have little to do with the standard slots you have known so far. What are the most outstanding features of the Megaways Slots? Here are the most interesting ones:
A large number of winning combinations: if you've ever played slots before, you'll know that slots have a limited number of winning combinations, with, for example, 243 paylines. Megaways Slots, however, plays big and multiplies the chances of winning by offering more than 100,000 winning combinations.
Special features: in addition to the most interesting features of the usual slots, such as wilds and free spins, Megaways Slots add other interesting features of their own, such as mystery symbols, cascading reels, exclusive bonus games…
A new experience with more fun possibilities: if the standard slots are already fun, Megaways Slots can make the game even more interesting, because every spin is a new adventure where you don't know what is going to happen. In addition, it offers multiple chances to get winning lines where you least expect them, so the adrenaline and excitement are always there.
Where to play Megaways Slots?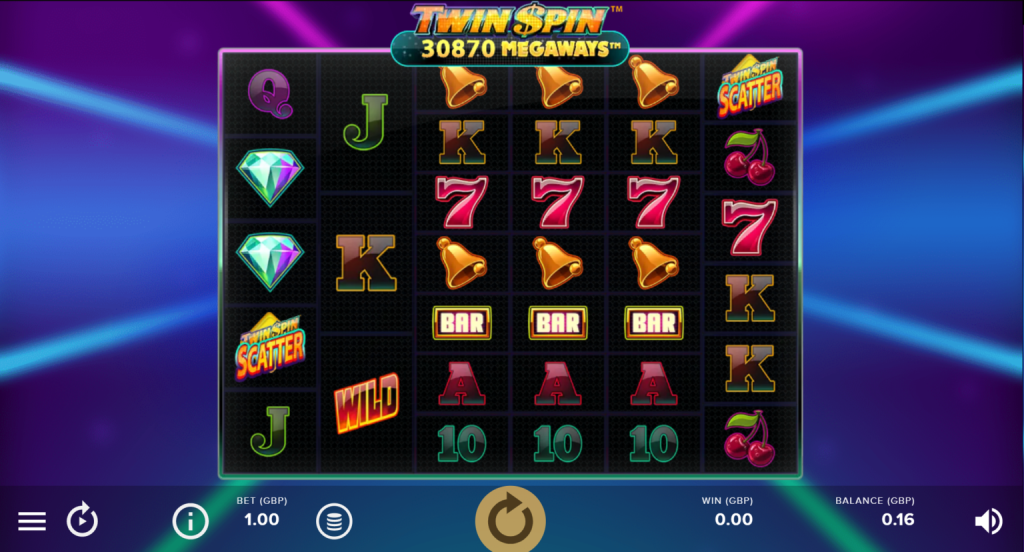 Now that you know them and why these slots can be so much fun, you're sure to want to try them out. Where to play Megaways Slots? Well, right here at GoldenPark! We have Megaways slots for everyone.
Would you like us to recommend any of our Megaways Slots? If you're a fan of adventure, you might like the Forgotten Island Megaways slot, where you'll meet a very special character: King Kong. And if you're more into mysteries to be solved in the style of Sherlock Holmes or Leprechaun, the Shamrock Homes slot might be fun for you.